Granular Activated Carbon (GAU)
What is Granular Activated Carbon?
Granulated activated carbon WG12 is made from one type of black coal from selected coal mines. Black coal is first pressed into cylindrical grains and then dried, carbonized and activated with steam. It is also known as agglomerated or extruded activated carbon. The High mechanical strength and the abrasion resistance are significant advantages in the operation and washing of filters as well as the reactivation and reuse of activated carbon. The stable quality of raw materials and the corresponding production technology guarantee the high quality of the product.
GAU WG 12
Granulated activated carbon WG 12 is approved for contact with drinking water (ref. No. 3151/2013). It can be used in both open and pressure filters and container devices. GAU is commonly used to dechlorinate and improve the sensory properties of water. Thanks to the large specific surface area and suitable pore size structure, it effectively removes all organic pollution – micropollutants.
GAU WG 12 is suitable for reactivation and reuse. If the customer is interested, the quality of the activated carbon used is evaluated, the regeneration conditions are selected and the actual reactivation is performed.
We are the exclusive supplier of granular activated carbon WG 12 for the Czech Republic and Slovakia.
Micropollutants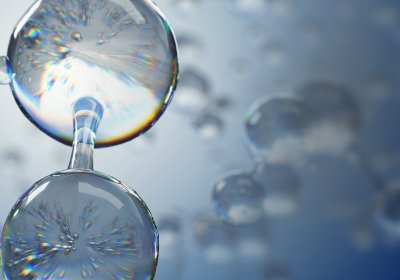 What are micropollutants?
The development of analytical methods and their greater availability have opened up the issue of the occurrence of micropollutants in water. Micropollutants are small pollutants that are produced by human society. We do not yet know much about the extent to which micropollutants or their metabolites harm the human body. However, it is quite clear that we need to be interested in these substances, their effect on our health and, in particular, the ways in which they are eliminated. Micropollutants include, for example, microplastics, pesticides, antibiotic and hormone residues, detergents and surfactants, or day care products.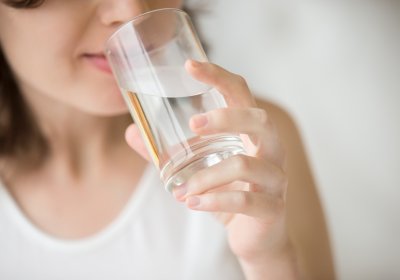 How did they get into the water?
Pesticides from fields seep into groundwater but especially into surface water. Microplastics are commonly added to cosmetics (shampoos, creams, toothpastes, etc.), paints or get into wastewater by washing synthetic clothes. Antibiotic or hormones enter the wastewater through human excretion. Commonly used technologies in wastewater treatment plants cannot cope with micropollutants, so these substances travel to rivers. A few kilometres away, the water from the river can serve as a source of drinking water.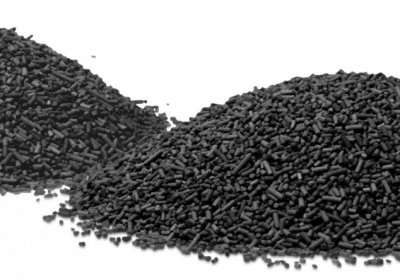 How to remove them from the water?
The barrier for microplastics is membrane ultrafiltration. The AMAYA ceramic membrane water treatment plant therefore reliably removes microplastics from the treated water. Research and subsequent applications in practice show that other dissolved forms of micropollutants can be removed by addition of granular activated carbon WG12. Drinking water free of microplastics can be achieved by combining the AMAYA water treatment plant and including the next stage - filtration through granular activated carbon WG12.
Related products and technologies
Properties of granular activated carbon WG12
Parameters

Unit

Value

Specific surface (BET)

m2/g

min. 1 000

Lodine number

mg/g

min. 1 000

Operating density

kg/m3

450 ± 30

Methylene number

cm3

min. 30

Particle size

mm

1,0 – 1,5

> 2,00 mm

%

0,02

< 0,75 mm

%

max. 3

Koeficient stejnozrnnosti

max. 1,3

Abrasion

 

min. 85

Hardness

 

min. 95

Water content during packaging

%

max. 2

Content of floating impurities

%

max. 0,1

Washing intensity at 20% expansion and 20 ° C

m/h

30

Form

Solid cylindrical granules of black color
Rethinking water for more than 25 years
ENVI-PUR, s.r.o. is your experienced partner who understands water management.
Number 1 on the market
We treat drinking water for more than 4,500,000 inhabitants and treat waste water from over 1,000,000 EP.
More than 25 years of experiences
We have been supplying high quality products and services for a quarter of a century.
Implementations
We have thousands of successful implementations and hundreds of thousands of satisfied customers.
Turnover
Sales of our products and services in 2022.
Worldwide representatives
We operate in many abroad countries. Currently we have sales representatives in more than 10 countries and new challenges are still awaiting us.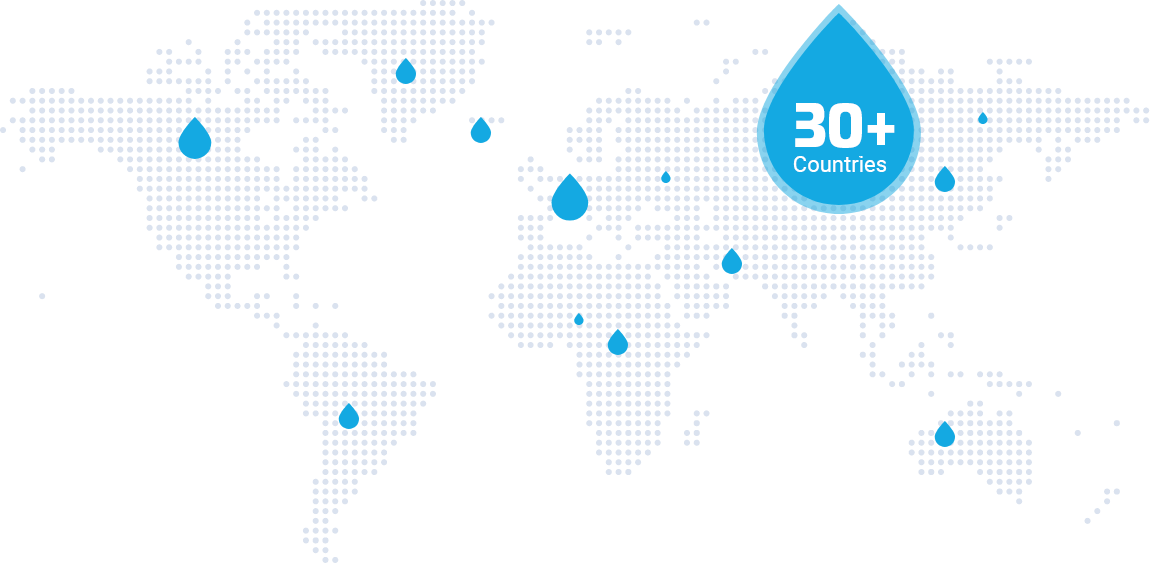 We will be happy to help you
If you have any questions, our experts will help you immediately.