Water recycling in households, industry and services
1
Water recycling in households
Recycling wastewater in households means reusing it, for example for flushing toilets or watering greenery.
The key is an appropriate wastewater treatment technology combined with water disinfection. We will be happy to advise you on recycling water in the home.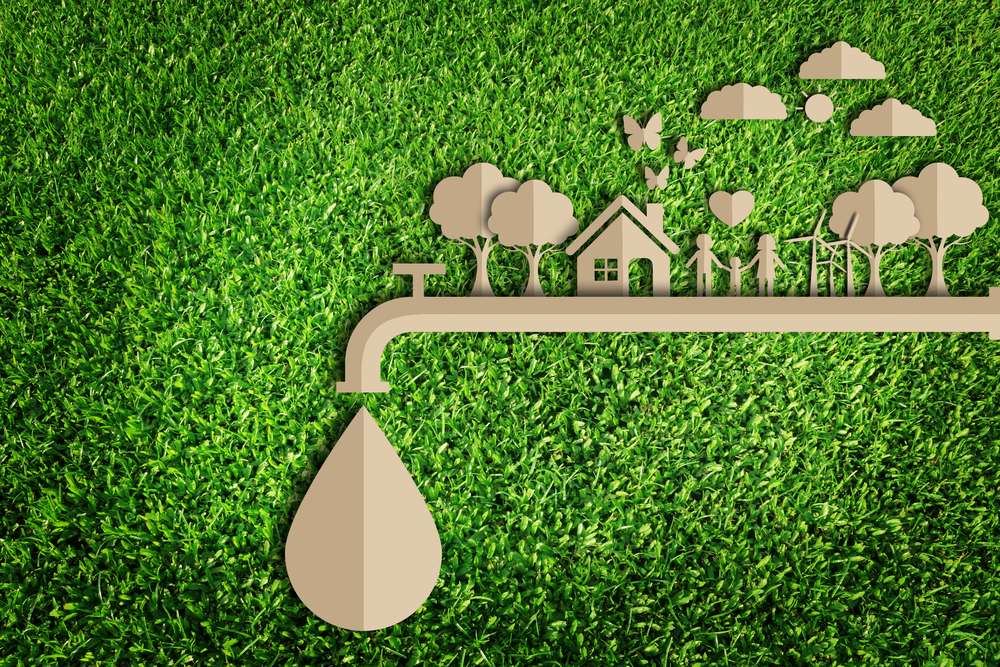 2
Water recycling in industry and services
Companies for whom water is an essential means of business are acutely becoming aware of the need for better water management. Recycling wastewater can be one way of doing this.
Depending on the requirement of the output quality of the purified water, our team of experienced experts will propose a treatment method. We will verify and optimize the design during pilot plant tests.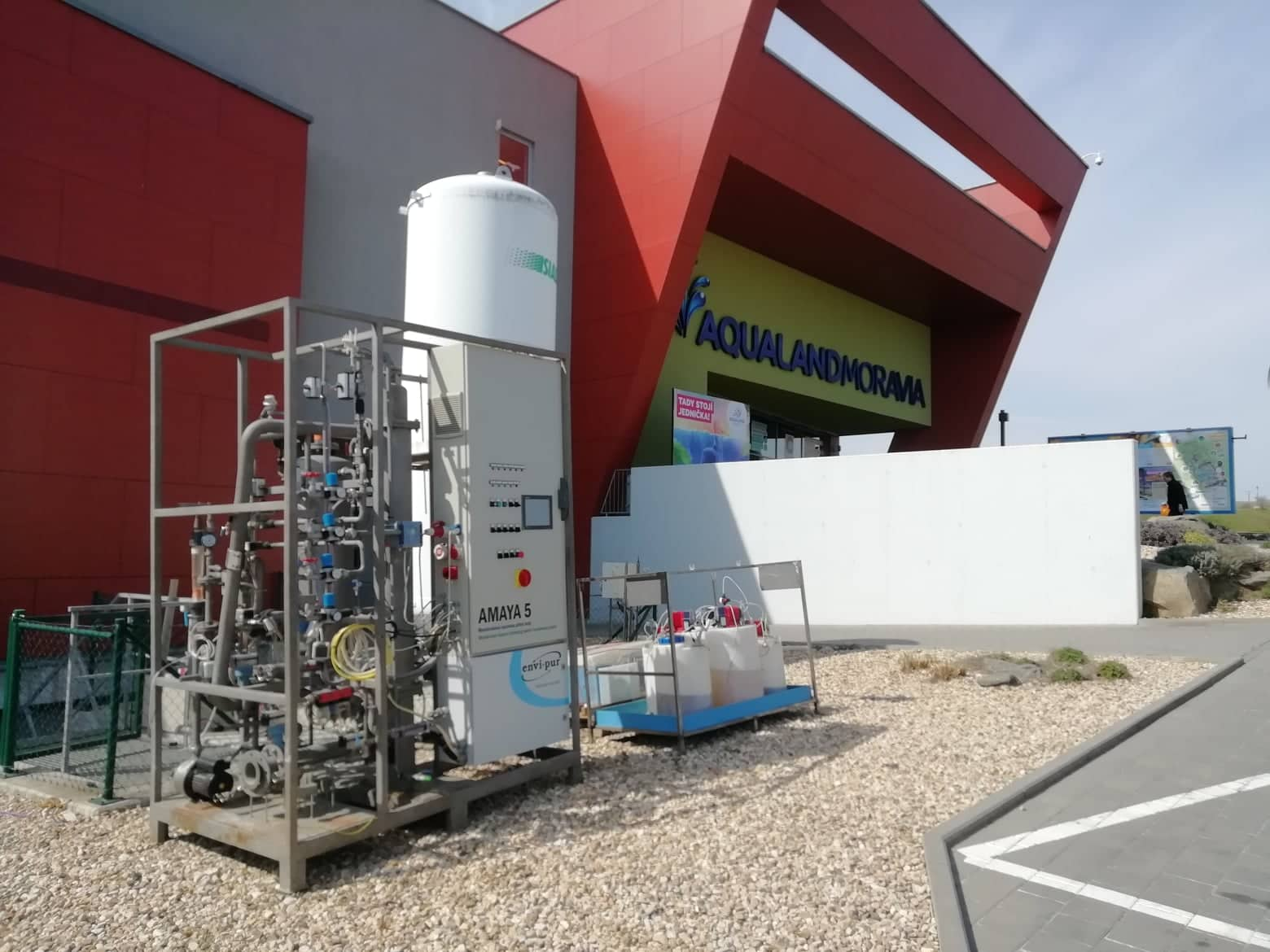 Process of preparation of the study and implementation of recycling
We find out your needs and options
We will come to have a look at the place of installation
We prepare suggestion for water recycling solution
We project pilot testing
We help you with the project documentation
We supply you with suitable technology for water recycling
Recycling examples, semi-operational tests
Who can recycle water?
We can use recycled water for watering or flushing toilets at home. Municipalities can use the recycled water for road´s sprinkling or watering public gardens. Water recycling is particularly relevant in the following industries:
Automotive
Energetic
Food
Chemical
Engineering
Paper
Pharmaceutical
Ceramic and glass
Tannery
Fishing and forestry
Textile
Building
Pilot plant tests - an important part of pre-project preparation
Depending on the requirement of the output quality of the treated water, an experienced team of experts will propose a suitable technology for wastewater recycling. At the same time, we recommend verifying and optimizing design by performing pilot plant tests. Testing also results in an estimate of operating costs including power consumption, chemical dosage, etc.
We have already experienced many of the pilot plant tests in the field of water recycling, e.g. in industry and also with swimming pool water for the biggest aqua center in Czech Republic.
Why choose ENVI-PUR for water recycling?
We have much experience with water recycling

We will prepare a proposal for an optimal tailor-made solution.

We will verify the efficiency of the proposed solution by pilot plant test.
Water recycling uses the following products
We will be happy to help you
If you have any questions, our experts will help you immediately.